Sometimes using varying shades of one color can make a big impact. Whether you prefer a single vibrant hue or something a more toned down, layering monochromatic hues is a great way to effortlessly tie your look together. Monochromatic simply means there is one predominant color throughout your design. To keep this color scheme from falling flat, interest must be created by introducing different tones of the same hue. To help you create your own monochromatic elegance, we put together some of our favorite spaces that offer a little single-hued inspiration.

Tile colors shown: Crater Lake, Nautical, Slate Blue and Navy Blue
For big impact choose to cover a single accent wall in a tone-on-tone tile layout. We love how the use of 4x4 tiles in the kitchen above keeps the space modern and organized, while playing with multiple shades of the same bluish-green hue. Paired with neutral and modern finishes, this room is visually interesting without being overbearing.
Tile colors shown: Aqua, Azurine, Sea Foam and Boundary Waters
For a moody monochromatic look try a darker range of hues. We love the use of deep charcoal grays in a penny round size in the image above. The smaller size of the tile allows the dark shades to show of a wide range of texture.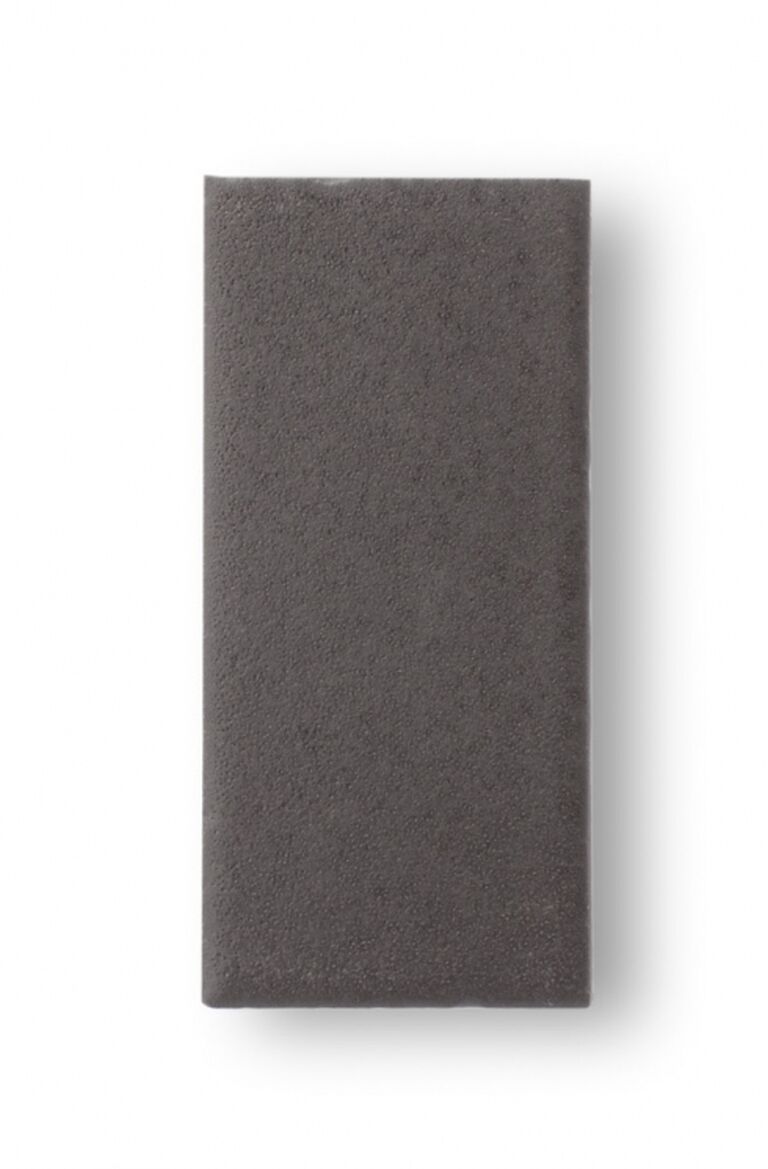 Tile colors shown: Shale, Carbon, Akoya, and Black
For you neutral lovers there is a way to create a monotone color palette that is far from boring. Layering a group of soft neutrals paired with contrasting materials such as wood will keep your all neutral space from feeling dull.
Tile colors shown: Gardenia, French Linen, Shetland Wool, and Sandstone
Tone on tone looks give you an opportunity to experiment with vibrant colors and playful shapes. Because everything is a variation of the same hue there is no need to worry about whether your color choices go well together. We love how the bathroom above goes all out with color by pairing large hexagon tiles in a range of blue shades with a powder blue clawfoot tub, and warm blue walls.
Tile colors shown: Powder Blue, Mayan Blue, Cerulean, and Santorini Blue
Love this look? Shop Tile now. Need some help? Simply call, chat, or fill out our Design Assistance Form and one of our talented Design Consultants will get back to you shortly.