Color Spotlight: Big Horn Brick is the Creme de la Creme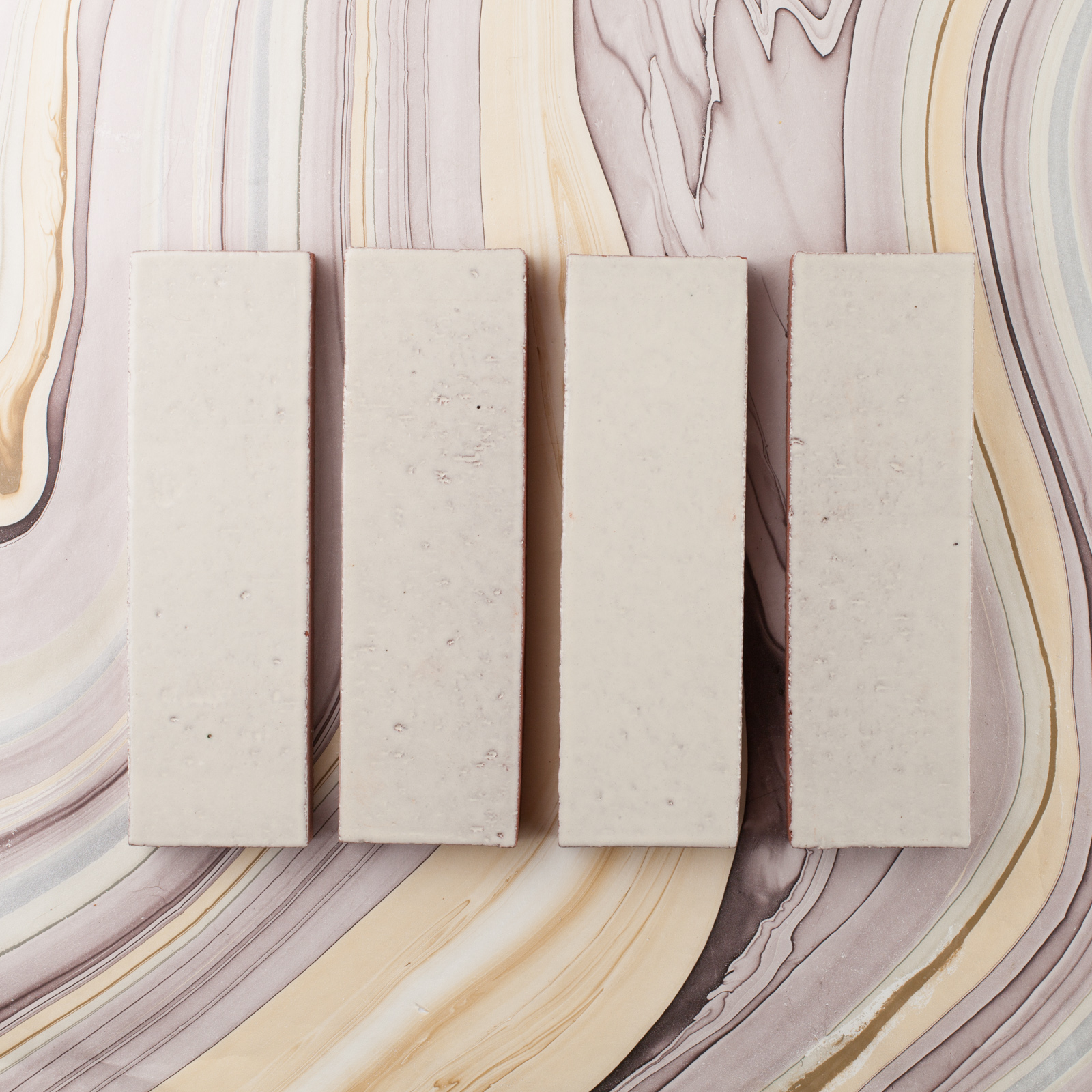 Brick color shown: Silk
A little bit vintage, a little bit modern, our Thin Brick Tile in Silk is the perfect balance of well-travelled and on-trend. A creamy off-white hue, Silk is a versatile neutral that pairs well with almost any palette. Its slight hint of color adds a warmth that's both inviting and effortless.
Brick color shown: Silk
Our durable and all-weather thin brick tile works for both interior and exterior spaces. This breathtaking deck's high ceilings and flowing drapes are anchored by a cream-finished brick wall.
Thin brick tile can draw attention to architectural focal points. This outdoor fireplace is highlighted by an ivory tile, lending a handsome backdrop for colorful accents and decor.
This home's cream exterior and lush topiaries and trees pair perfectly. Suspended vines against a weathered brick background create a romantic ambiance.
Silk can also be relaxed and modern. This cream-hued living space sticks to a spare palette, while still feeling warm and elegant.
But, you can never go wrong with a little extra color. We love the way this home's colorful seating arrangement and accents are gathered around this creamy brick fireplace.
When it comes to country-chic, you can never go wrong with cream. A color that welcomes Southern hospitality, silk can add just the right amount of traditional charm and freshness to your kitchen.
But for all the modernistas here, silk also offers a warm simplicity that complements even the simplest of designs.
Love this look? Order free Silk samples now. Need some help? Simply call, chat, or fill out our Design Assistance Form and one of our talented Design Consultants will get back to you shortly.